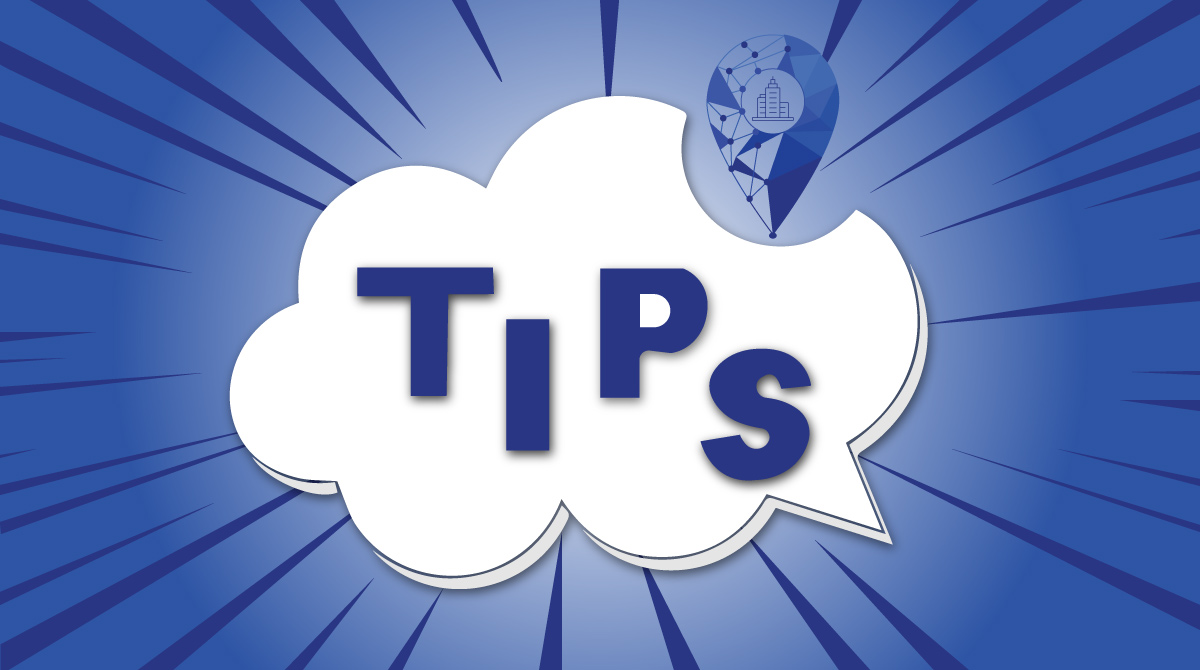 August 31, 2022

Eicrasoft

0
Entrepreneurs, remote workers, small firms, and freelancing, as well as larger companies looking to enter a new market, can benefit from virtual offices.
10 Key Benefits Of Virtual Offices
Create a professional appearance without the costs:

A remote address will make your company appear legitimate and reliable.

Save money on regular business expenses:

You'll save money in a variety of areas that you may put toward expanding your company.

Remove scaling barriers:

You won't need to spend in office space or force additional staff to relocate if you use a virtual office provider.

Gain unrestricted access to elite talent:

Allowing workers to use a virtual office allows you to hire the best people, regardless of their location.

Employees take less vacation days:

Employees who work from virtual offices have a lot of flexibility, which allows them to take fewer vacation days.

Maintain your privacy:

Having a remote address safeguards your family and personal information.

Increase your access to company credit:

Having a remote address allows business to Increase your access to company credit.

Lower legal risk:

Using a remote address lowers legal danger.

Remove constraints with constructed flexibility:

When you need to operate out of an actual office for a short period of time, a virtual office provider is likely to provide a

coworking office

leasing alternative.

Improve the environment:

Virtual offices have a different environmental imprint than regular workplaces. 

Using the services provided by a remote address supplier is one approach to mitigate these dangers.  If you need our virtual office services connect with us.